So, to celebrate tomorrow for being the first day of autumn, I'm doing this kind of thing where I list my favorite 5 books that I've read this summer. I didn't read as much as I've read last summer but I've enjoyed all the books I've read. Here are the ones I loved the most:
---
5. These Broken Stars by Amie Kaufman and Meagan Spooner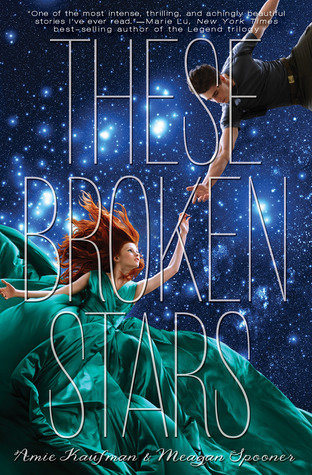 This was a quick and fun sci-fi read and I quite enjoyed it. It kind-of reminded me of The Hunger Games with a bit more romance. To be honest, I enjoyed this book more than I thought I was going to.
---
4. The Paper Swan by Laylah Attar
This book was peculiar and gruesome yet very captivating at the same time. It left me shocked 101 time and it was the type of the book that you never knew what might happen. Still, I loved it.
---
3. Every Last Word by Tamara Ireland Stone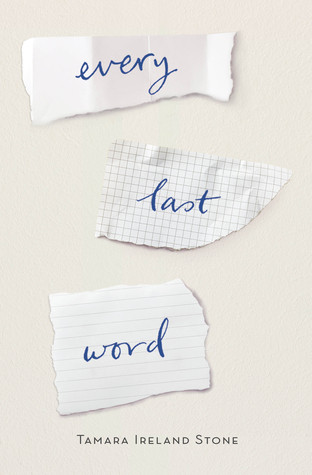 This book is about OCD which is something entirely knew to me. That's one of the main reasons I liked this as much as I do. All the characters were really lovely and friendly and the romance wasn't as pushy as in most YA books.
---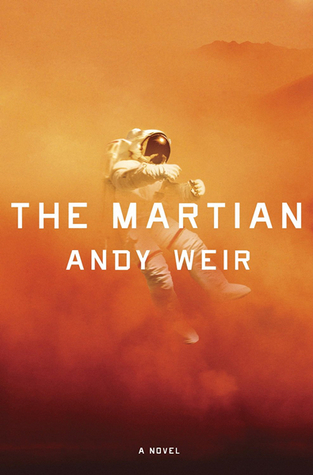 A classic. Seriously, I don't know a person who hasn't liked this book. With the movie coming out soon, this was (or is) on everyone's tbr shelf. Fortunately, I read it and loved it. There's just something about Andy Weir's writing and the situation that main character was in that got me hooked on this book. I don't read much sci-fi but I sure want to start!
drumroll, please…
---
1. Me Before You by Jojo Moyes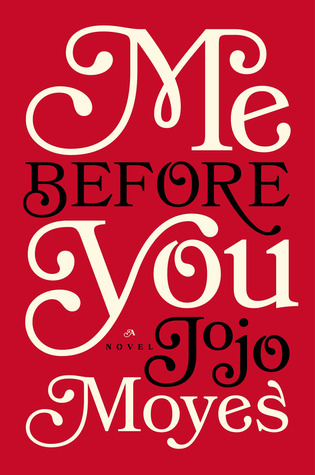 Summer should be a time when you read happy and funny romance books. This romance was not happy at all, it was actually the saddest book I've read this whole year! Nonetheless, I loved it. The characters were all so great and funny and who could read this book without loving every single one of them. I cried my eyes out for this book, so much that my face was so puffy and red when I stopped crying and then, I remembered why I was crying so I started crying again. Very sad situation but I don't regret I read this book. I think everyone should read it.
---
So here it is. I think I've written review on Goodreads for every one of this book but I didn't want to list those reviews here. If you want to read them, visit my profile and search a bit for them. Thanks for reading!