October TBR list
---
If you didn't know, TBR stands for to-be-read and since October is a Halloween month, I will try to read as many horror and fantasy books as I can. Also, this month my exams will be going like crazy so I don't know if I'll be able to read as much as I want to. Nonetheless, I'll try. Here are the books I plan to read this month:
---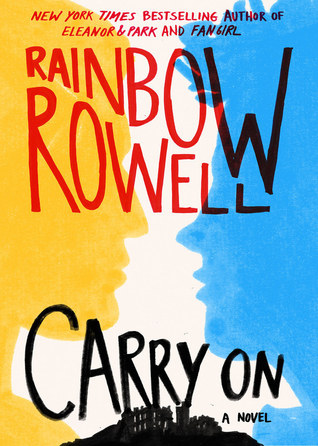 This comes out October 6th and i'm soo excited!
---
2. The Madman's Daughter by Megan Shepherd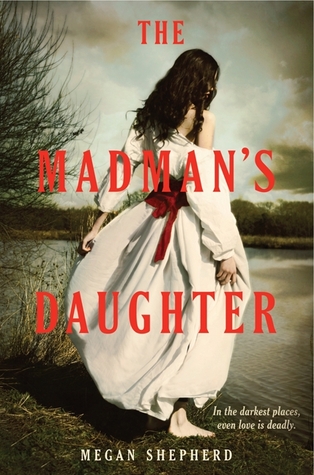 This is a retelling of The Island of Dr. Moreau by H.G. Wells and it sounds super creepy.
---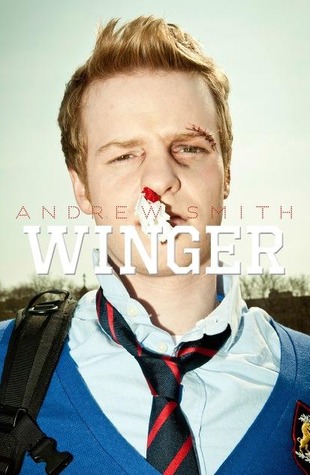 ---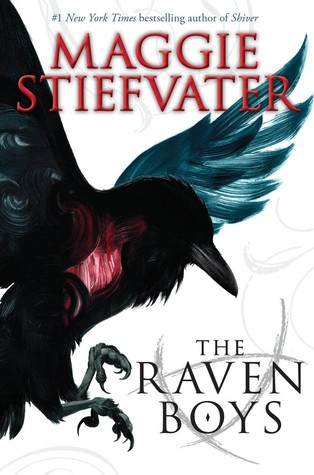 This will be a re-read for me but that doesn't matter since it's one of my favorite books ever! I'm planning on reading the entire series before the fourth book comes out.
---
And what I have randomly chosen from my TBR-cup is…
---
5. Everybody Sees the Ants by A.S. King
I have a bunch of A.S. King's books on my tbr shelf but I haven't read any of them. I'm excited to see how this will turn out!