November TBR list
---
If you didn't know, TBR stands for to-be read. November and half of the December are months when my schedule is full mostly because of school so I don't know how well I'll go but I'll try to read as much as I can during the weekends! Here are the books I plan on reading this month: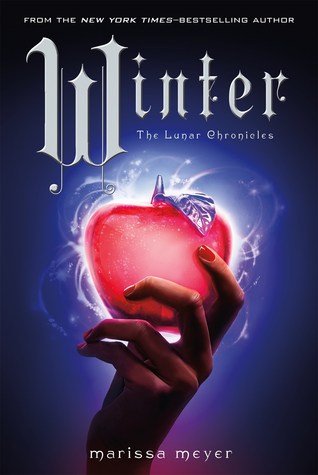 This is the fourth book in The Lunar Chronicles series and I'm soo excited for it. This comes out November 10th so be sure to check it out if you haven't yet!
---
2. November 9 by Colleen Hoover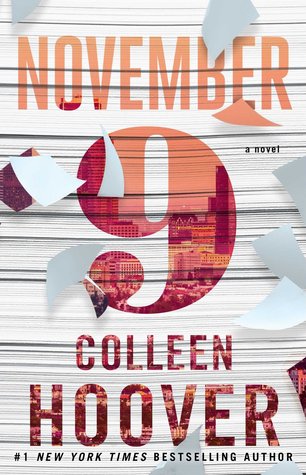 I've been waiting so long for this. To be honest, i'd read anything CoHo writes because she's just perfect. Ironically, this also comes out November 10th. I don't really know what it's about, but I'm sure it will be great!
---
3. Ten Thousand Skies Above You by Claudia Gray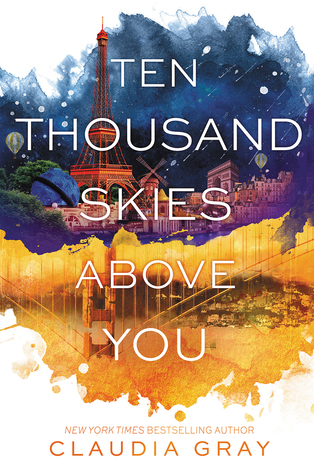 I have only recently red the first book in Firebird series and I was seriously impressed. It's about time travel! Plus, the covers are just gorgeous. This comes out November 3rd.
---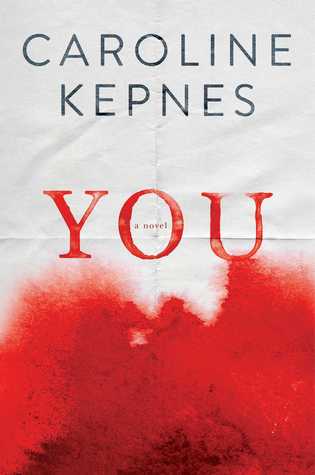 I've had this book on my radar for a very long time. It's told in a perspective of a killer and that sounds so creepy! (now that I think about it, I should've read this in October since it's the Halloween month) November might be the month when I finally read this beauty.
---
And the thing I've randomly picked out of my TBR jar/cup is… 
5. The Bad Beginning by Lemony Snicket
Yes!!! I'm so happy I've got this one because I've been wanting to read this for so long. It's the first book in A Series of Unfortunate Events and I've always been hearing great stuff about it but I never know what people are talking about… 'cause I haven't read it yet. But, hopefully, I'll get to it this month.