Fall Time Cozy Time | Book Tag
---
So I wasn't actually tagged to do this or anything but I decided to since it seems like a really fun tag for this time as it's really autumn-ish outside (also, Regan from Peruse Project who is one of my favorite booktubers did it, so I decided I'd do it, too!).
---
1.  Crunching Leaves: The world is full of color – choose a book that had reds/oranges/yellows on the cover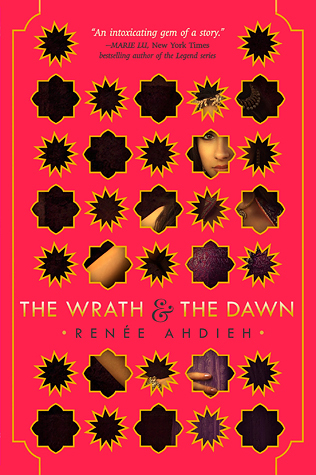 The Wrath and the Dawn by Renee Ahdieh because it has red and yellow and I just love it. I bet 90% of you have heard about this book as it's perfect.
---
2. Cozy Sweater – It's finally cold enough to don warm cozy clothing: what book gives you the warm fuzzies?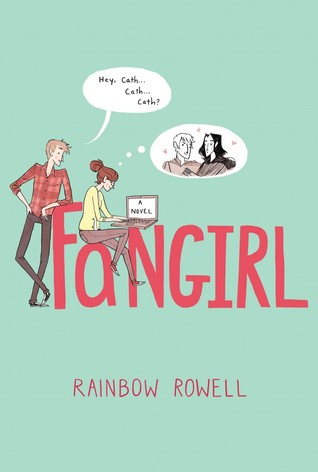 The book I chose to pick for this one is Fangirl by Rainbow Rowell mostly because it's so cute and fluffy and I love it! Also, I've recently read Carry On so this one has been on my mind.
---
3. Fall Storm: The wind is howling & the rain is pounding – choose your favorite book OR genre that you like to read on a stormy day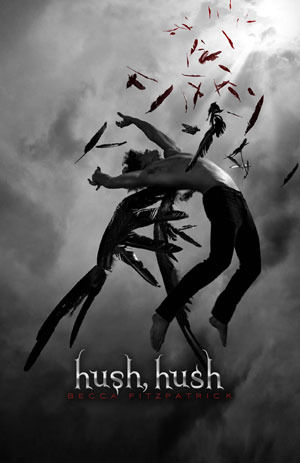 This book has some mixed reviews but nonetheless, it's my favorite book ever. The reason I love Hush, Hush by Becca Fitzpatrick  so much is because it got me into loving books! And the reason why this book is here is because I've first read it on a very stormy summer day and the storm always reminds me of this book.
---
4. Cool Crisp Air: What's the coolest character you'd want to trade places with?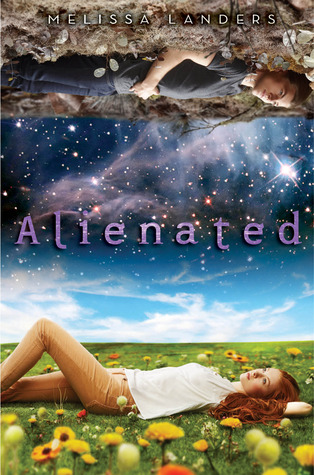 I didn't want to choose the usual like the characters from Harry Potter books so I chose Alienated by Melissa Landers. Like who wouldn't want a very, very handsome alien all for themselves (I swear to God I'm not always this shallow lol)
---
5.  Hot Apple Cider: What under hyped book do you want to see become the next biggest, hottest thing?
I don't know why Sugar by Deirdre Riordan Hall  isn't more popular because it's beautiful. it shows us that what matters isn't the surface, it's your heart and soul. More people should read this, definitely.
---
6. Coat, Scarves, and Mittens – The weather has turned cold & it's time to cover up – What's the most embarrassing book cover you own that you like to keep hidden in public?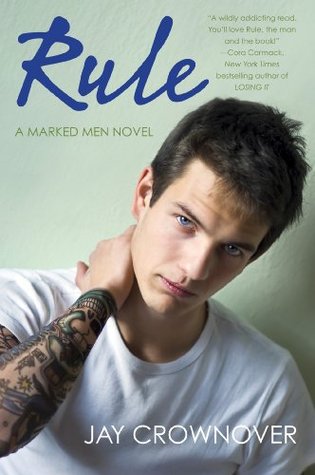 Rule by Jay Crownover  because I'm not really old enough to read things like this yet (don't tell anyone lol) and I don't tell people I read new adult. Don't get me wrong, I liked this book. It's just that I wouldn't want people IRL to know I've read it 😉
---
7. Pumpkin Spice: What's your favorite Fall time comforts food/foods?
I love chestnuts! They sell those on the streets during Autumn in my country and I'm a sucker for those. I also love chestnut puree which is also very popular dessert in Croatia during this season but I didn't want to list this here as it gave me a pretty sore palate and that just sucks
---
And that's it! Hope you enjoyed this post. I will tag every one of you guys so do this if you want to. It's pretty fun!