Top 5 Hate/Love Relationships in Books
I am a sucker for a good romance where a girl/guy hates guy/girl at first, but as the time passes he/she realizes they're in love with her/him. I just love that kinds of stuff and as i was going through my bookshelf, I realized I had A LOT of that kinds of books.
Spoiler alert: Please do not read if you haven't read some of these books because some of the ships here happen in the sequel and not in the first book and you do not expect them to happen. I am not guilty if you get spoiled, I already warned you!!
---
5. Leaving Paradise by Simone Elkeless
Caleb Becker and Maggie Armstrong
I love this book because it deals with some serious issues. A guy hits a girl leaving her with permanent scars, and he goes to juvie. After he returns, the two of them fall in love — sounds weird but there's more to it than just that. I read it a while ago but I remember I liked it a lot and I've also read the sequel which is amazing.
---
---
4. The Winner's Curse by Marie Rutkoski
Kestrel Trajan and Arin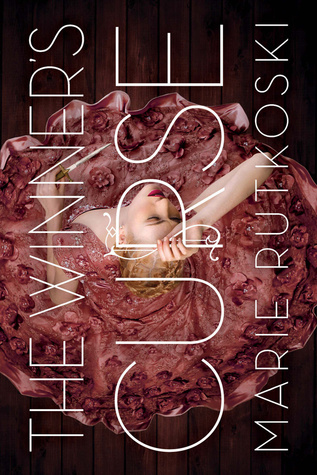 Again, I've read this long ago and I'm not sure if I remember everything that happens but I just know that I loved this guy. Arin is a slave that Kestrel has bought from the black market. Isn't that a lovely start for a hate-to-love relationship! (I'm sorry if I'm insulting anyone, that's just my humor)
---
---
3. The Wrath and the Dawn by Renee Ahdieh
Khalid and Shahrzad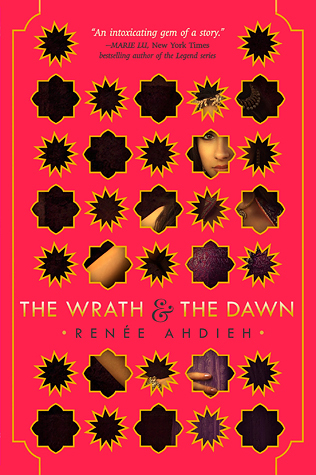 I love this book because it should've been about vendetta but it's actually about love (and a teeny, tiny bit of vendetta!). I love the story about 1001 Nights and that's one of the main reasons I love this so much. Also, this has a perfect hate-to-love plot.
---
---
2. Unravel me (#2 in Shatter Me trilogy) by Tahereh Mafi
Juliette Ferrars and Aaron Warner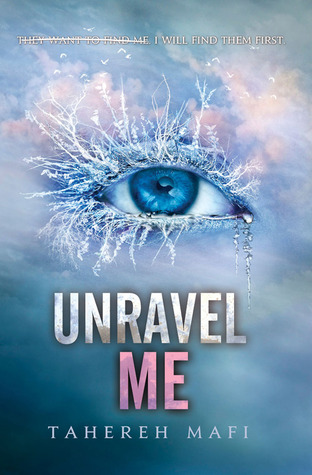 Never has my opinion changed so much after I read the second book before this one. This is, clearly, the best sequel I've ever read. I loved Adam in the first book but, guys, look at this boy. He is so much better. Plus, I like bad guys (only in fiction, though). His and Juliette's relationship is everything.
drumroll, please…
---
---
Simon Snow and Basilton "Baz" Pitch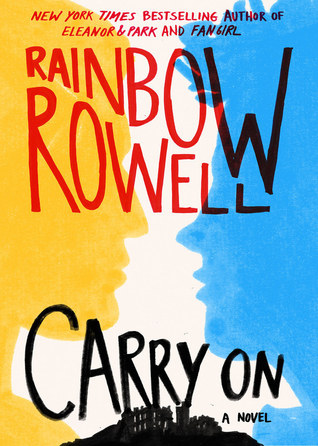 What can I say, I just love these guys. I'm sure you've heard about Simon and Baz, if not from Fangirl than from all the people on the internet because it's been very popular these days. My Favorite hate-to-love relationship because you realize it isn't actually hate Baz is feeling towards Simon and it makes your insides melt. Very, very fluffy!
---
And there you go! If you love hate-to-love books and bad guys as much as I, check these books out if you haven't yet because they're absolutely amazing 🙂
---
And for the end, a nice pic of young and very handsome bad boy Ian Somerhalder I've recently found. Just look at that slight tint in his cheeks!